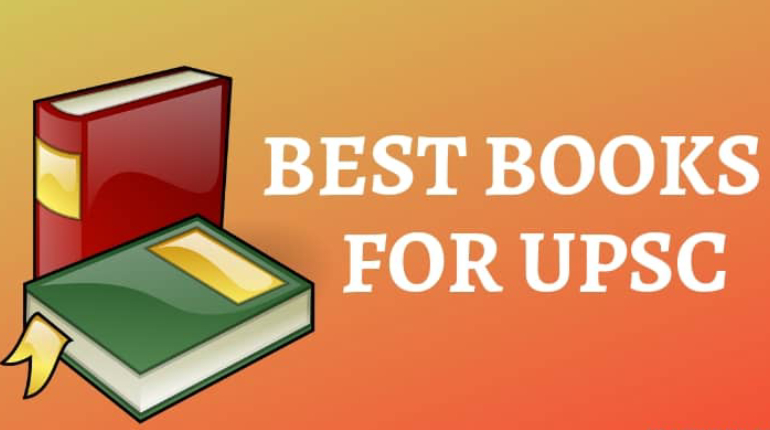 The Challenging UPSC Exams
UPSC is one of the most competitive exams aspired by many to achieve their dream role in Indian administration. It is one of the toughest and requires a lot of preparations. The UPSC exams are conducted in three parts. The prelims, mains and the interview. There are eleven papers totally, two in prelims and seven main papers. The prelims is conducted in may, mains in September and interview in December and January. The candidates need to clear all papers to be qualified for the interview.
The candidates will have to complete a two part online registration in the official website for UPSC. Candidates will have to complete the form and submit the documents before the specified due date. The pay commission decides the salary bracket of civil service officers. An IAS officer will get a basic salary of Rs.56,100 per month. One needs to spend a year and more for UPSC exams. You can prepare on your own by collecting the required books or go for special coaching. Yojana magazine published by Government of India is one of the best magazines that provides important facts and data that can be used for UPSC exams.
Read More About : Learn About Science Experiment Books
NCERT Books For UPSC Preparation
NCERT text books are important for both prelims and main exams. The books have concise information in the simplest language making it easy to prepare. Candidates require a comprehensive source of information to address the challenges of attending UPSC exams. Books required for general studies paper 1 are listed here.
NCERT History books of classes 6 to 12
NCERT Indian Society books for classes 6 to12
Sociology book for Class 12
NCERT geography books for classes 6 to 12
Art and Culture chapters in NCERT class 9, An Introduction to Indian Art, Living Craft Traditions of India
For general studies paper 2, the NCERT UPSC books required are
NCERT Political Science books for classes 9,10,11 and 12, The books you would need to prepare in detail are Indian Constitution at Work, Political Theory, Contemporary World Politics, Politics in India since Independence.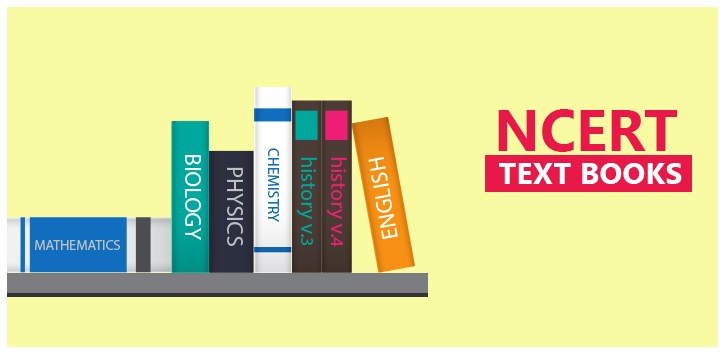 Books required to prepare for General Studies Paper 3 are:
NCERT economic books for classes 9 to12.
Science books for UPSC preparations are NCERT science text books for classes 6 to 10. Unit 14 of NCERT class 11 chemistry book and units 4 and 5 of NCERT class 11 biology textbook. Unit 16 of NCERT class 12 chemistry textbook and units 8,9,10 and Environment and ecology chapters 13 to 16 of NCERT class 12 biology textbook.
For general studies paper 4, prepare NCERT class 12 psychology textbook.
Additional Books For UPSC Preparation
While NCERT books provide the base, you must go through other books for more detailed information especially for history subjects. Some of the books are listed here:
RS Sharma's Ancient India and India's Ancient Past
Satish Chandra's Medieval India or History of Medieval India
Bipin Chandra's Modern India or India Before Independence
Class 10 World History will be enough to cover topics about the world. Classes 9 and 10 NCERT textbooks will be sufficient to prepare science for UPSC exams.
It is vital you select the right books to prepare for your UPSC exams. You should have the right source of information. Research well before you start your preparation. If you are opting for a coaching institute go for the best. The competition is tough and each year the number of applicants are on the increase. It is required that you give your best interest and effort to crack one of the toughest exams in India.