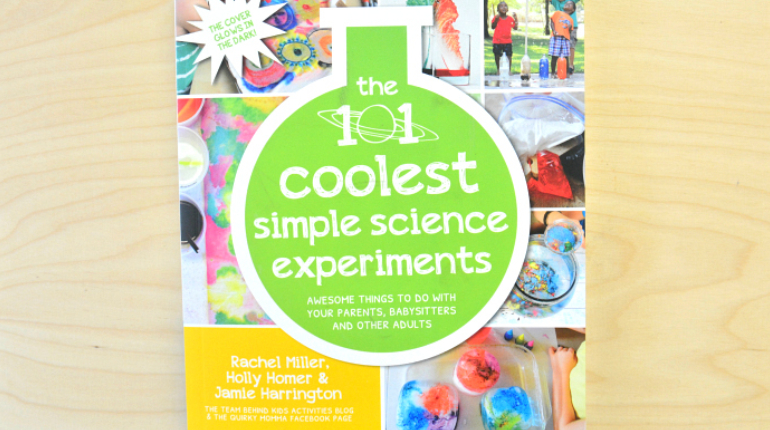 We often think children take up after their teachers from the school, home or elsewhere. The truth is that these are only conducive learning environments for children to grasp on their own. It is this inherent skill that needs to be nurtured all the more. By promoting this habit, we are helping future learners in the making. The goal of humanity should be to make learners for life. Best is to begin in their young years and to help reach this goal, and there are many science experiment books to help. As the human brain goes, we are often not at par to create entirely new things, rather we are very good at improving whatever already exists. Hence children need a nudge to find out which direction they want to be improving through their lives.
Read More About : Amazing Science Experiment Books
Start Them Young
For tiny tots, it would be intriguing to learn what animals eat. Especially relatable to their soft toys and "Animals Are Delicious" is just the fun book to be digging in! It is a foldout book which is essentially a picture based one for children up to 4 years of age. It is a visual journey through the animal kingdom. Join your children as they explore the food chains of forest, sky and ocean. The layout is so well placed that the readers are mesmerized by the beauty in story-telling. Stories are the best medium for remembering chronologically and hence by the end of the book, and these young minds would have learnt a thing or two. You could take these science experiment books into real lives by taking the children to a park or showing them a documentary and asking them to observe the animals. You could make your food chain books with a little bit of art and trickery too.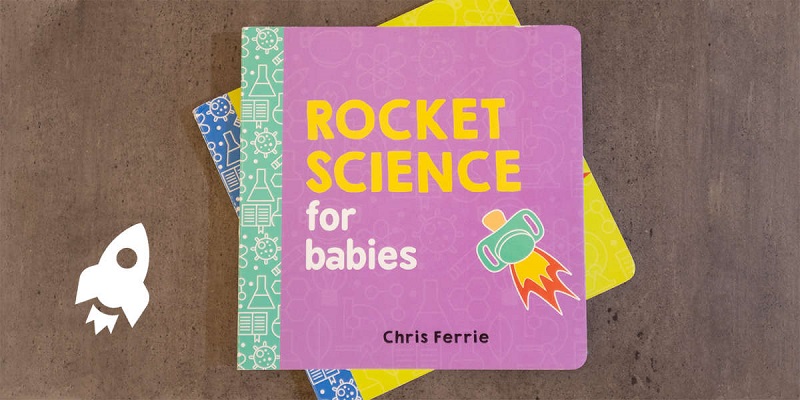 If Only Rocket Science Was Easy
Something to calm the curious young minds is "Rocket Science for Babies". These kinds of science experiment books take everything science and make it into simple illustrations that even a child under five years could understand! This book takes the famous saying very seriously, "You know nothing unless you could explain it to a five-year-old". Practical experiments could make these concepts tangible. Try making a paper rocket, compare it with a similar paper crushed. Ask the children to find out why each one behaves differently when thrown. This could reinforce the lift and aerodynamic concepts laid out in the book. Although the book is designed for children up to three years of age, it could be put to use for children up to five years of age.
To Infinity And Beyond
Buzz Lightyear's most famous words, "To infinity and beyond" has Goosebumps in kids beyond the generations and this is what "Final Professor Astro Cat's Solar System" relives as one of the best science experiment books out there. It is designed for children of ages between five to seven years but would appeal to the "beyond" as well. Write-ups by Dr Dominic Walliman and Ben Newman's illustrations add magic and life to the facts about space and planets. Professor Astro Cat embarks on a grand adventure tour around the worlds with his gang of friends. The travel adventure story along with the thrills and suspense make for an excellent entertaining informative on space as we know it. It never ceases to amaze the young ones about a whole different world out there and how life would be if it were to exist. To take the learning to concrete, you could bring kids on a stargazing trip on the roof of your house. With apps to map the sky, it would be fun discovering stars, constellations and planets. The realization of things from books make learning profound, always.