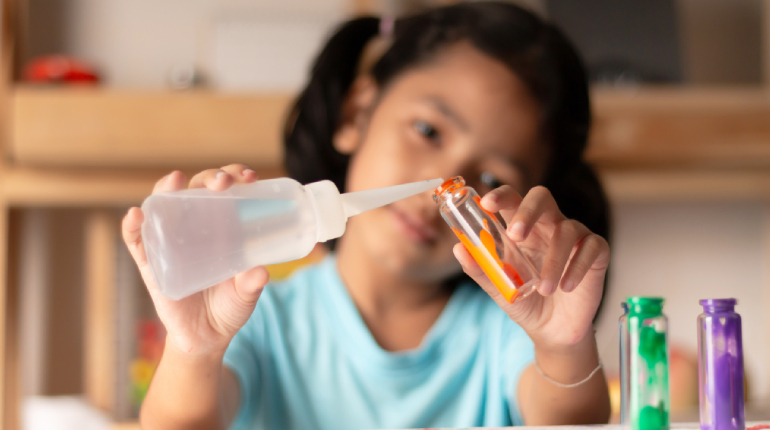 Experiments are the basis for every scientific knowledge. They promote learning and discoveries. It also plays a crucial part in developing cognitive skills among the students. The students who do experiments learn concepts better, and they learn subjects with a better purpose.
Six Science Experiment Books For Understanding Science In A Better Way.
Driftwood Days
Written by William Miniver and illustrated by Charles Vess, Driftwood days is a fantastic science experiment book that tells the tale about science, nature, change, and childhood. The whole book narrates the journey of a branch through different seasons, undergoing various changes and eventually becoming driftwood on a beach. An excellent read for the preschoolers, the students learn various natural elements like seasons and nature.
Read More About : Kids' Science Experiment Books
Smithsonian 10-minute Science experiment by Steve Spangler
Smithsonian 10-minute science experiment is a fantastic science experiment book for young kids who are introduced to exciting and colourful projects that teaches the students the basics of science, chemistry, and physics. The kids are exposed to critical thinking experiences and different ways to experiment. The book is illustrated colourfully and has sidebars full of additional information, fun facts, and trivia.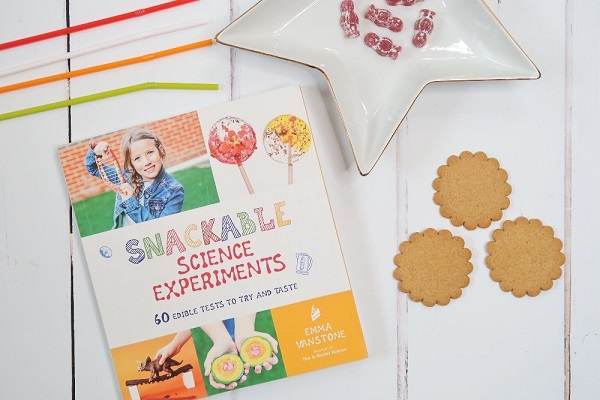 Snackable Snacks experiments by Emma Vanstone
Snackable snack is a fantastic science experiment book that contains nearly 60 edible science projects that can entertain your kids for hours. The kids learn amazing science of cooking like the speed of colour, the earth science basics, and chemistry magic through the science experiments. Experiments mostly involve the usage of edible ingredients like vinegar that dissolves eggshells or baking soda to make lemonade. The kids are sure to enjoy these experiments for hours.
Earth systems
Earth system is a science experiment book for kids aged 5-9. The book consists of kitchen-based and research-based tests that guarantee ultimate fun for the young kids. The experiment does not require special apparatus as such and is very easy to execute. Each experiment also contains worksheets and quizzes that encourage discussions.
The science you can eat by Stefan Gates
This part-cookbook and half-science reference is a collection of kitchen-based experiments. The book has a collection of nearly 20 food-based experiments with all edible ingredients. The kids would find every experiment amazing when they come to know about the science behind the popping of popcorns or the science behind the smell and taste of food.
The Dadlab
The DadLabs is a science experiment book with a collection of 50 odd experiments that can keep the parents and kids equally busy. TheDadLab has already become an online sensation with more than 3 million viewers that shows weekly videos that are fun to do. Every project is detailed systematically, and some of them have never been shared online too. Exploring multiple ways of painting, making slime with two ingredients or producing their electricity, kids can satisfy any of their queries with this fantastic book.