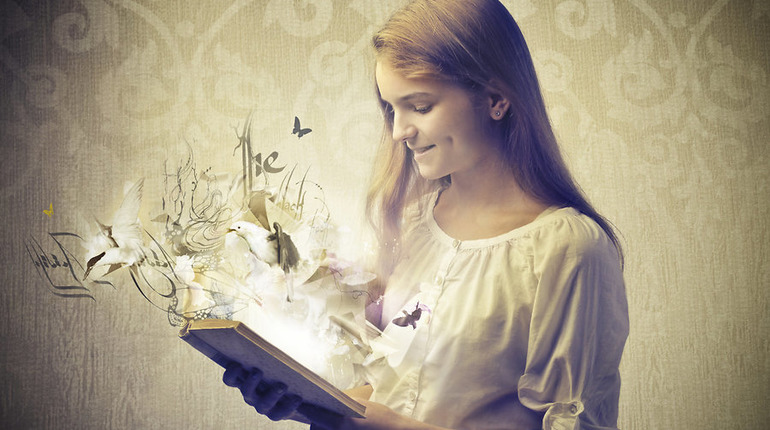 How to Start Reading for Pleasure Again After 40?
Were you a vivid book lover as a teenager? Did you slip into that busy world and forget that once upon a time, you had a great time with books?
Start afresh. Collect precious memories of a lovely time with:
A book,
A cup of hot chocolate, and
You
Find leisure time and indulge in being engrossed with an actual book. Yes, you have Apps that read to you, let you read online and so much more. However, only a book lover will understand how precious and warm the feeling is when you hold your favourite book, smell the pages, turn them one after another to discover the story beneath the pages.
Summer Sisters, Safe Haven, I Feel Bad About My Neck, Forever Erma, etc. are some of the must-read books. If you are into health and yoga, there are so many interesting books you would love to read. We strongly recommend reading "Eat, Pray, Love" to discover the meaning of real happiness in life. It's not just money or fame that attribute to what is called or labelled a successful life. You gain deep insight into the principles of every aspect of life when you read books.
Let's take a look at some benefits that we gain as we find time for reading once more.
Read More About : Overview Of Different Genres Of Books
The most important is stress reduction
Life is just too hectic. Find all those humorous editions that keep you laughing your sides away. As the saying goes, Laughter is indeed the best medicine. Reduce your stress and enjoy each page of your favourite books passionately.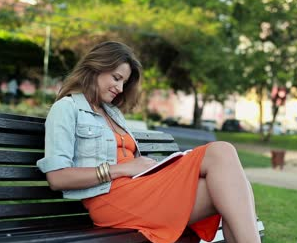 Gives you the mental stimulation you have lost somewhere in your hectic rush:
Alzheimer's and dementia-Two scary names, aren't they? When you are not mentally stimulated enough, the mind tends to slip into a phase of memory loss. Prevent all such disorders by giving your mind the exercise it needs. Read interesting books to keep your mind busy and always be in that explorative mood.
Your vocabulary gets even better:
Once a reader, always an expert in vocabulary. Get better by reading the new releases along with your favourite collection.
Analytical skills advance rapidly:
There are many books on analytical and logical reasoning nowadays. Spend a few hours to give your brain a chance to sharpen. Books are the best friends you can ever have as they will never stop amazing you.
Helps you become smarter and be the envy of youngsters
It is a known fact that a lot of knowledge will be gained through reading. This is why we recommend reading books that contain info about specific areas. For instance, many people would love to know interesting facts about diamonds, especially those who are thinking of purchasing gems from sites like I Love Diamonds, De Beers, Graff Diamonds, etc. Such people will require a whole lot of info, and the best place to get it would be from books.
Once you are 40 and above, people may think you know less and are not very interesting. How to overcome this? One of the best suggestions given by sites like www.lifehack.org, was to read vividly to gain knowledge. Afterall, a well-read person is always respected everywhere.