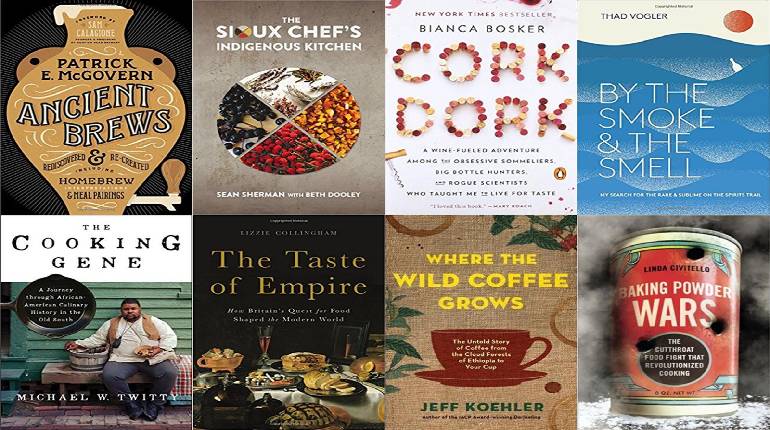 What is the one quality that every successful business person has? They read books, continually, to increase their knowledge. So, it isn't a surprise that there a few written words that can help caterer be better at their jobs. In this article,
Mr. Ram who runs a popular catering services in India https://www.nsbcatering.com/, recommends three books for catering businesses that can help achieve higher profit margins.
Books That Anyone in the Catering Business Needs to Read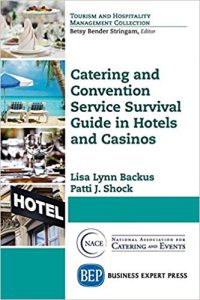 1. Catering and Convention Service Survival Guide by Lisa Lynn Backus and Patti J. Shock
The job of a caterer requires juggling not few but many components and diversity. This book is an in-depth insight into the role of a catering manager. It explains:
• What they have to do?
• What emotional skill is needed?
• What technical skills are required?
• How to connect with event planners
• How to implement contracts?
From communication to banquet styles, from menu planning to beverage information, the book is really the perfect guide for a catering manager. It covers a wide range of essential topics. The book also talks about the best practices to implement when working for:
• Non-profits
• Socials
• Weddings
• Associations
• Corporates
• VIPs
• celebrity events
• trade shows
The book doesn't even shy away from expanding upon the paperwork it takes to run a business.
Read More About : Daily Writing Habits Suggested By Famous Authors
2. Cater or Die By Michael Attias
Marketed as a guide that can help you save money on adverts and ad reps and double the catering profits, the book does precisely that. Written by Michael Attias, it explains a seven-step marketing plan of promoting and advertising your catering business. The same strategies were utilised by Attias to take his over-100-seat restaurant from nil to million dollars by employing drop-offs and full-service catering sales.
The expertly written guide divulges:
• Twelve methods of finding new catering clients without investing a lot and with a promise of high returns.
• A blueprint of marketing that anyone can use to start their catering business.
• More than fifty exhibits from the author's own marketing archives.
• The copy of the letter that led to high sales within a month.
• A powerful concept that launched Attias in the world of catering.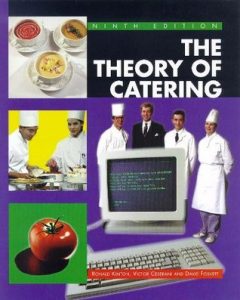 3. The Theory of Hospitality and Catering by David Foskett, Neil Rippington, Patricia Paskins
It is touted to be the single book that gives a complete overview of the catering industry starting from commodity and ending with science. It has been an essential textbook for every person studying catering in the UK for years. Now its popularity has become worldwide because of the features it includes such as:
• An individual segment that explains commodities. (the chapter is unique and not found elsewhere)
• Mandatory information needed for budgeting and controlling all operational costs.
• Latest updates on food legislation, hygiene, health, and safety which is a must to ensure one can run a business without any issues.
Consider the book the bible for any person who manages a business in the hospitality sector. Waiting customers, finding suppliers, storing material, production, preparation, and even final service, there is no topic untouched.