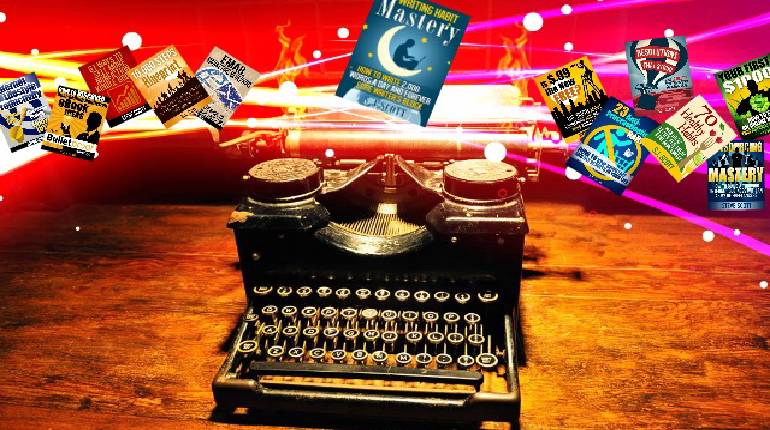 You might be awestruck by the creativity that people in the writing field possess. They can make readers glued to their books with their writing. One way that these authors manage to achieve this level of creativity and engaging content is consistency. They write every day irrespective of how inspired they feel.
Daily Writing Habits of Some Famous Writers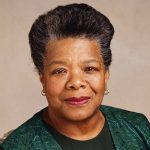 Maya Angelou: Maya Angelou is an author, poet, and activist. She says that she used to rent a hotel room for months even while she had her own house. She used to leave home at 6 AM and reach the hotel by 6:30 AM. She would lie across the bed and stay there until 12:30 PM or 1:30 PM. Later, she would go home, relax and take a look at her work around 5 PM
Kurt Vonnegut: He was an early riser who would work from 5:30 AM to 8 AM. Again, he would have breakfast and work until 10 AM. Later, he would walk to the nearby municipal swimming pool and swim for half an hour. In the afternoon, he used to do school work – teaching or preparing.
Read More About : A Step-By-Step Guide To Becoming An Author
Haruku Murakami: He sticks to his routine daily. When he is in the mood for writing a novel, he would get up at 4 AM and work continuously for five to six hours. Later, in the noon, he would run for 10 km or swim for 1500 m or sometimes do both. He would go to bed at 9 PM to ensure that his daily routine doesn't vary. He insists that repetition is essential.
Joan Didion: She writes during the day but has sacred writing rituals during the evenings. She would spend one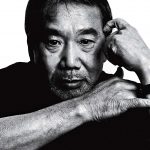 hour all by herself before dinner with a drink to know what she did that day. This time lets her take things out and insert other things. She notes that the drink helps her do this. Also, when she nears the end of the book, she sleeps with it in the same room.
Stephen King: Stephen King manages to churn out masterpieces with tea and vitamins. He says that he has a cup of tea or a glass of water while he sits down to write anywhere from 8 AM to 8:30 AM. He also has vitamin pills and music and sits in the same seat with the papers arranged in the same way every day. He believes that doing the same way every day is a way of telling the mind to be prepared to dream soon.