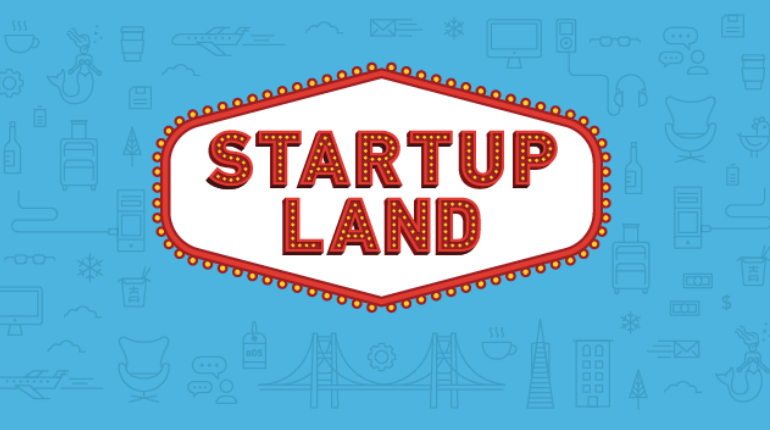 Entrepreneurship today is more into the digital era. The colossal technology penetration of erstwhile accounts for people getting glued onto their hand-held glass pieces. There have been so many start-ups that one might not be able to enumerate. To step into the shoes of an entrepreneur is one bold move. It would not hurt to read their experiences and keep them marked at heart. This would help prevent making silly mistakes in life that could be avoided. Lessons for life are much beyond spreadsheet columns and pie charts, and this is what many technology entrepreneurship books try to convey.
Read More About : Best Technology Design Book For Digital Marketers
Focus On Chances Of Failure And Plan Ahead
The fear of failure is often what keeps most of us ashore. To overcome this thought, there is no other way than to fail. "Startupland", by CEO of Zendesk, Mikkel Svane, is one of the technology entrepreneurship books that looks into matters as such. Community responsibility of every start-up is perfectly lined in the pages that could pave the way for a company to win hearts. This manifest has numerous records on delicate and sensitive areas such as decision making, hiring, planning for a successful business on the longer run. For a business to foster, priority has to be given for healthy relationships between employee, employer, customer and community.
The interest of stakeholders, employees, and customers need to be adequately balanced and is taught well in "Conscious Capitalism", by the co-founder of Whole Foods Market, John Mackey, and co-founder at Conscious Capitalism Inc., Raj Sisodia. The book presents capitalism in a refreshed outlook, one of collaboration rather than taking down the competition. In simple terms it is a positive way of coexistence between running businesses.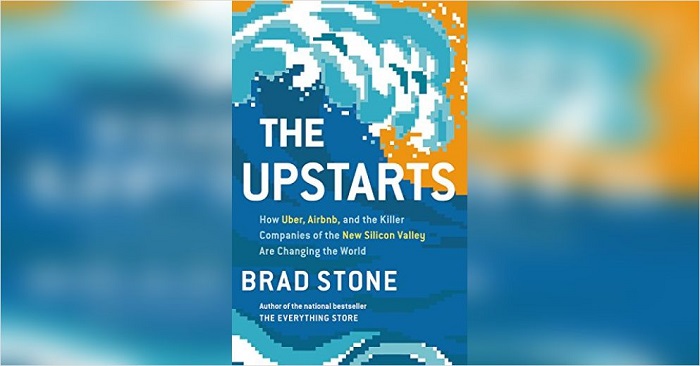 Entrepreneur's Guide To The Business Galaxy
Hyperlocals on a global perspective like Airbnb and Uber are handled in "The Upstarts", by the senior executive editor for Technology Bloomberg News, Brad Stone. This is one of the technology entrepreneurship books that is a must-read. It follows Silicon Valley's most influential risk-takers who made a difference. Their growth stories and how to penetrate the business galaxy in this tech-savvy era is very well detailed in the book.
The talk about failure is often overlooked and skipped, but not "Hooked: How to Build Habit-forming Products", by Nir Eyal. This book elaborates the application of psychology in business by using consecutive hook cycles over advertising campaigns. Habit-forming products and their sale are dealt with throughout the book as Eyal shares his four-step process. Field-proven strategies to develop products are discussed in detail, along with the pages. They might be a new insight for start-up founders, entrepreneurs, product designers, managers and marketing teams equally.
Open Your Learning
"Your One Word," by Evan Carmichael, is one of the technology entrepreneurship books written to share the secret to creating a business and life that matters. The book is subtle in opening your mind towards a conscious realization of purpose. The author is one of "Top 100 Great Leadership Speakers for Your Next Conference".