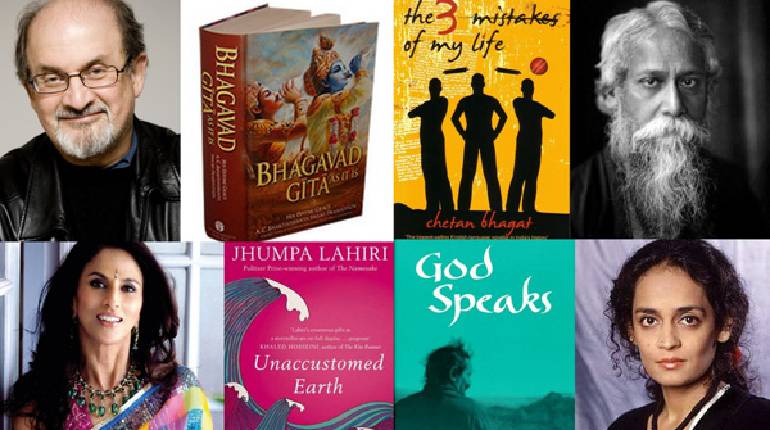 India has a rich heritage for its art, writing, and literature from time immemorial. There are over 20 languages spoken in the country and literature includes all these languages. Besides these many regional languages, Indians are known to have a high common over English as well. Making this evident, many authors in India have published numerous books that are a must-read.
Six Renowned Indian Authors Who Are Popular Among The Audience.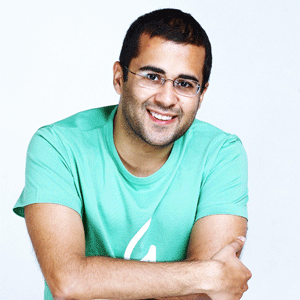 Chetan Bhagat: He is an author, columnist, screenwriter and TV personality. The New York Times cited him as the biggest selling English novelist in Indian history in 2008. His comedy-drama novels are popular. Some of his creations include One Indian Girl, Half Girlfriend, 2 States, and Five Point Someone.
Amrita Pritam: From a very young age, Pritam indulged in literature and poetry and became a novelist later. She is courageous and writes about controversial content during the partition of India. Based on her sufferings during this era, she wrote the novel Pinjar, which was later released as a Bollywood film.
Jhumpa Lahiri: Born in London and relocated to the US, Lahiri was a struggling writer as publishers rejected her work until the massive success of 'The Interpreter of Maladies.' It is a compilation of short stories that detail the immigrants' life after the partition of the country. Her works include The Namesake, The lowland and Unaccustomed Earth.
Read More About : Life After Forty-The Best Time To Start Reading Again
Khushwant Singh: Singh was a journalist, editor, and novelist. Initially, he worked as a lawyer but got the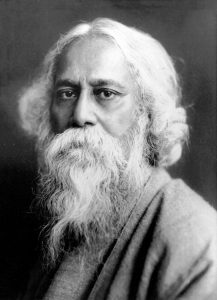 opportunity to become an editor of magazines and journals. His outstanding novels include Train to Pakistan, A Novel, The Company of Women and The Good, the Bad and the Ridiculous.
R. K. Narayan: He was interested in reading from a very young age. After his graduation, he decided to be a stay at home writer. His initial books did not gain much popularity. It was his third novel named 'The dark room' that made him popular. He has written many novels and is one of the well-renowned authors of his time in the country.
Rabindranath Tagore: After pursuing law, he became a poet and author due to the interest in Shakespeare's literature. His first poem is 'Mansai' that was published in 1890. After gaining immense popularity, he started creating works for Bengali readers. His most significant works are 'Gitanjali,' a compilation of poems and 'Galpaguchchha,' which is a collection of 80 short stories.