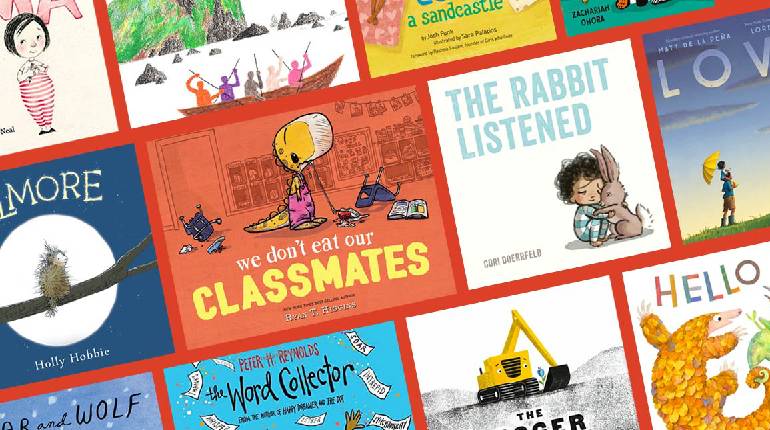 People of all ages love books. Book reading is a favorite hobby of most of the people in this world. Reading books offers several benefits and thus make your kids read books of various genres. There are specific genres that are suitable for kids. This is because children do not love to read all subjects. Specific genres attract kids, and thus writers contribute based on their interest.
Some of The Genres That Suitable For Kids
Thriller: This is one of the most preferred genres loved by children and kids. It includes events that take place outside the life of a protagonist. This genre includes suspense, horror, crime, action, etc. This keeps the readers stay glued on the books.
Mystery: Children love to solve puzzles, and this genre of books involves a specific subject that makes the readers finish the book as they are curious about the climax of the story. This genre is also similar to a puzzle which should be solved.
Animals And Nature: Animals and nature are featured in this genre which attracts children. It depicts animals and offers human qualities for the same. This makes this genre more interesting and exciting for children.
Real Life: This is more interesting than mystery and thriller genres. This genre includes various stories that are based on family, school life, etc. They are real-life incidents which makes it more interesting. The books make the reader empathize along with the content.
Read More About : Type Of Genres Under Fiction Books
Romance: This is the most preferred genre of books read by younger adults. This mainly talks about love, emotions, and the relationship between two people.
Fantasy: This is a favorite genre which is loved by kids. It features magical events in their own imaginative way. This genre includes certain magical characters that do not exist in the real world. This genre takes the children to the world of fantasy. Some of the popular books that belong to fantasy genre are the Harry Potter Series, His Dark Materials and several others. These books prove the creativity of authors.
Humour: This is a popular genre among children. This type of books engages the reader and entertains them in their way. It would serve as entertainment for kids. Reading humor stories makes them feel relaxed and reduces their stress.
Science Fiction: It is a broad genre which is popular among kids. This type of books is based on scientific developments. It takes children to a different world.
The above are some of the genres that are suitable for kids.