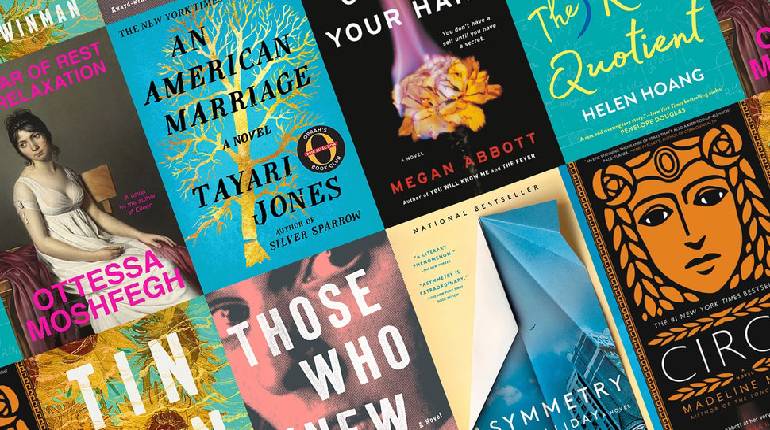 Books are a valuable resource which helps in improving your reading skills and vocabulary. It also helps in educating people with new information. You come to know about several things by reading books. Reading books from a younger age can improve the overall development of kids. Fiction books are based on the creativity and imagination of the author. It is popular among kids as they are interesting to read.
Some of The Genres Under The Fiction Category
Romance: This is a typical genre of books which depicts the relationship between two people. It includes emotions, lover, desire and other feelings.
Adventure: This genre includes events that take place outside the life of a person. It is the narration of an event when people are under danger or life threat. This genre of books keeps the reader under tension.
Science Fiction: This genre of books is based on scientific ideas. It talks about some of the future scientific developments that you wish to occur. The writer builds their world with creativity in this genre.
Fantasy: This is a genre where the stories are based on supernatural and magical events. The writers exhibit their creativity and imagination in their works and try to attract children. The plot of fantasy stories is taken from historical settings.
Read More About : Inspiring Architecture Books For Every Architect Worth Their Salt
Suspense: This is an exciting and mostly preferred genre of young people. It involves action, murder, robbery, mystery, investigation, etc. This genre keeps the reader glued on the book until they read the climax.
Young Adult: This is a perfect fiction based book read by young kids and even adults. This genre of books includes stories all ages based on fantasy and science fiction. Some of the Young adult genre type books are Twilight, Hunger Games, the fault in our starts, etc.
Horror: This is a scary genre which talks about some supernatural events that do not take place in real life. It is based on pursuit and escape.
Mystery: This is a genre which includes a lot of suspense and thrill in the stories. In this genre, a crime is resolved, and mystery is revealed.
Literary Fiction: This genre includes books that depict the inner lives of people, and it focuses on human conditions.
Importance Of Genre
A genre helps to categorize based on the niche or content of the books. This allows people to choose the right type of book based on their personal interest. It helps to satisfy the expectations of readers.