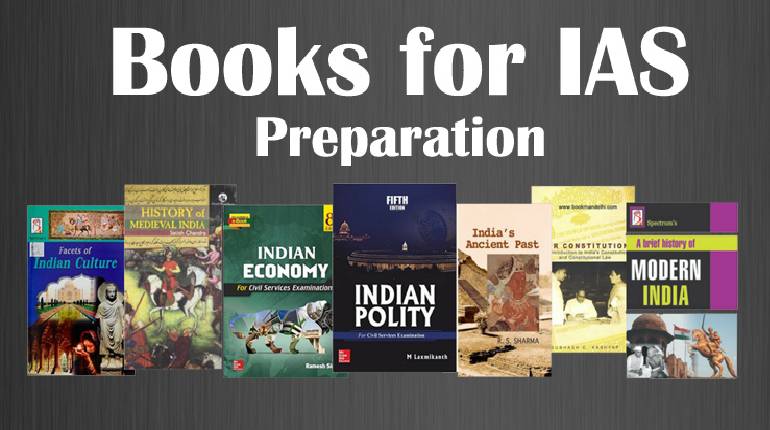 Never jump into a situation blind. Always gather as much information as possible before entering the fray. This rule applies to becoming an IAS officer, too. Thankfully, almost every year a new book is published that pens the memories of current or retired civil servants. For an IAS aspirant, they are a treasure trove that tells a stark reality of the field they want to spend the rest of their lives.
Since the actual list of books that can be read by a candidate is too long, the expert academicians at Chinmaya IAS Academy recommend these books which give an honest reflection of what it takes to give your life in the service of the public.
Read More About : Into Catering? Here Are Three Books That Can Make You Successful
Best Books for IAS Preparation by IAS Toppers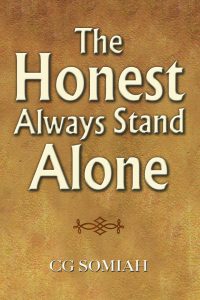 a) The Honest Always Stand Alone
An autobiography that begins with the first Assistant Collector posting CG Somiah, the author, got in Orissa and ends with the six-year stint as Comptroller and Auditor General of India. The book is candid in its view and doesn't hold back much. The ex- Indian Administrative Officer paints the story of fighting terrorism in Punjab with panache and explains his tenure as Home Secretary and Central Vigilance Commissioner with ethos.
Someone who wants to read a crisp and well-knit story will appreciate the book. And those who want a peek into the times when Rajiv Gandhi was the highest echelon in Indian politics would love it even more. Though the best part about the book is its truth of what happens to a man who upholds truth even to the detriment of his career.
b) Pyramid of Virgin Dreams
Written by IAS office Vipul Mittra in the course of ten years, it is a respite of humour. Written with hilarious imagery, the characters in the book are portrayed not only with intelligence but also with great comic relief. The novel tells the tale of 8-year-old Kartikeya Kukreja who pledges to be a civil servant while on a poaching expedition,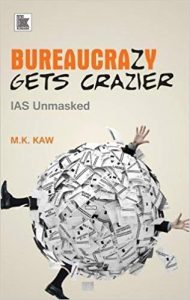 an illegal one. The book gives an insight into the hope-filled and farcical country that is India.
c) Bureaucrazy Gets Crazier: IAS Unmasked
M.K. Kaw, the author, wrote it with surprising truth. The IAS officer held nothing back. When the book was first released named Bureaucrazy, long ago in 1993, every copy was purchased in just one month. In the time since then, people have been waiting for the second book to come out. This edition is an updated version of the first with fifteen new chapters.
It is one of the few autobiographies that sheds a sharp light on the experiences of working in the system. It is also one of the books that were translated into two other languages: Hindi and Punjabi. The title of the book in these languages was Afsarshahi Benaqab.
Check Out – the 3 month plan for prelims exam preparation.