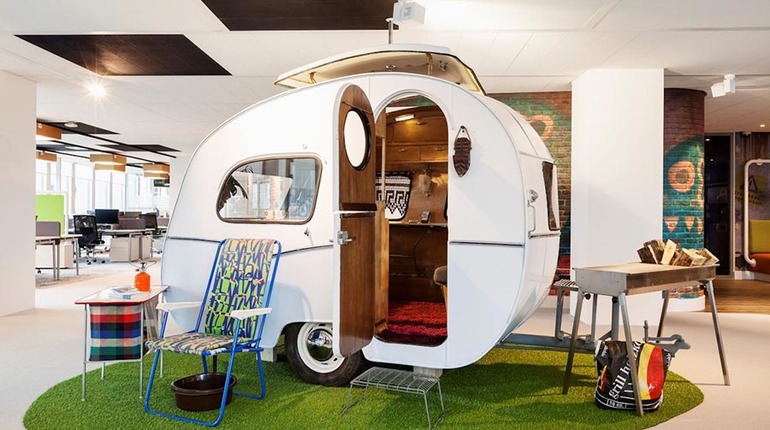 The journey towards perfection is a never ending one. Customer satisfaction is our prime aim, and we know that there is always some scope for improvement. We were constantly aware of the need for better management services, which was achieved recently with the help of some excellent software developed by WonderSoft. A lot of tasks which were done manually before have now moved onto an automated platform, thus saving so much time.
The automation story is just one among the many instances where we have upgraded ourselves. Here, we are sharing with you, our stories of growth and evolution from nothing to somewhere near perfect. According to hospitalitynet.org, hotels, as the members of hospitality industry have a set of responsibilities towards our client. That is what we are trying to achieve with each and every step in our growth ladder.
Here are some of the improvements that have been brought about in this firm since its foundation.
Increase in the facilities inside rooms
We have five hundred and three luxury rooms which are designed and maintained exquisitely for our guests. There are thoughtful features like pillow menus, bathrobes and premium bedding available in each room. We consider feedbacks from guests seriously and improve the quality of facilities every now and then.
Self-parking provision
Parking was always an issue due to space restrictions. Our guests were finding it a little inconvenient. We overcame this problem by buying a large plot of land and dedicated it entirely for parking. Now, our guests do not have to undergo any trouble related to parking in cramped spaces. Spacious parking facility is provided, that too completely free of cost. This step has given the guest a convenience hike, which was clearly reflected in their feedbacks.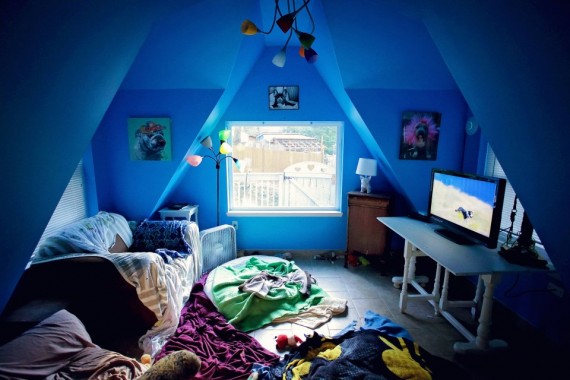 Free Wifi for our customers
In the present day life, the internet has become more like a basic need to people. If you ask what should come in the list next to food, water, air, the answer of the majority would be the internet. We understand this demand of people and have made provision for free Wifi in the hotel premises. The guest can enjoy fast and uninterrupted internet services.
Installation of LCD TVs with Satellite channels in the rooms
The TVs used in the rooms were the old cathode ray tube type. With many new innovative ideas coming up in the field of television, we went ahead and made our rooms high tech by replacing old televisions with new LCD TVs. A number of satellite channels are also made available for the guests so that they can enjoy quality entertainment
Smoke-free premises
We understand that along with our responsibility to our customers; we have certain commitments to our environment as well. The entire hotel and its surroundings have been made a completely smoke free zone.
The above listed are a few from a long list. The list is growing day by day as we strive to achieve more. We have set high targets for ourselves, and we hope to complete them in the near future.